Baba Yaga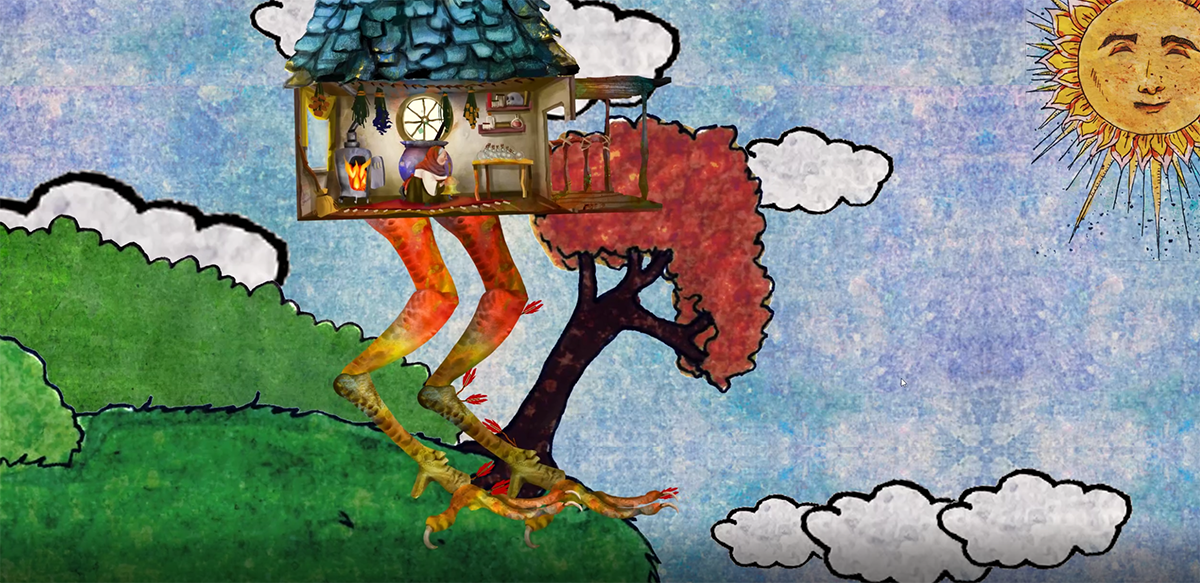 Shamble your way across the Russian countryside as you try to find Baba Yaga a new home. Avoid villager watchtowers, throw flaming jars of oil and medicine, scare off those pesky birds, all while trying to keep yourself stable!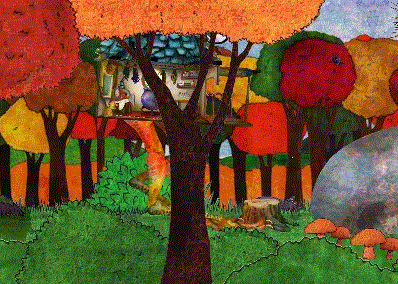 This was our team's first ever Ludum Dare attempt, and first game jam submission by any of our team members.
The theme was: Unstable!
Everything in the game was created between 10/1 and 10/4 by:
- Asha Farmer (Art)
- Liam de Freese (Art)
- Gabriel Arêde Gouveia (Music & SFX)
- Teegan Duong (Coding)

Please leave a comment if you have any comments or criticisms!

LDJam link: https://ldjam.com/events/ludum-dare/49/$260670